Palm Beach, Florida is one of the most attractive tourist places in the world. You will find the city flocked with tourists all around the year. If you are interested in visiting this place or simply wanting to know more about the city then the following links will be useful.
It is a travel planning resource for visitors. This site promotes Palam Beach County as a travel destination. The goal of this site is to deliver the right messages to the right audiences. You will find many visitor services on this site and get to know about the city as well. You will find information about various events, food and restaurants, things to do, places to stay, and more.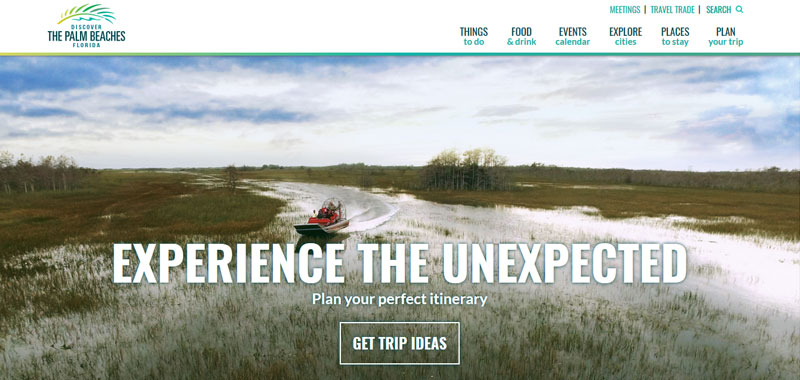 This site is for the residents and visitors alike. Here you will find various information about the government departments like department of finance, agricultural commission, recreation advisory commission, etc. If you are a resident, you will find this site helpful as you will get information about traffic, parking, medical transportation, etc. If you are a visitor you will find out about the city and its regulations. As an investor, you will know about permits for doing business, regulations, etc.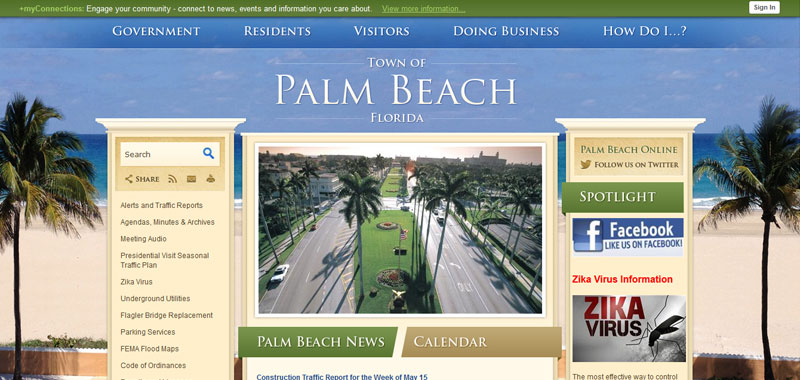 Here you will find information about places to stay in Palm Beach, things to do, beaches to visit, etc. It is a complete guide for visiting Palm Beach, Florida.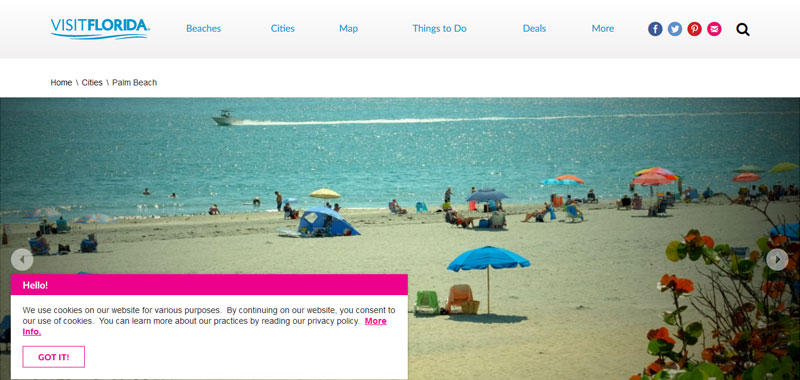 If you are interested in buying or renting properties in Palm Beach, Florida then you should visit this link. Here you will find a list of properties in Palm Beach along with full description and price.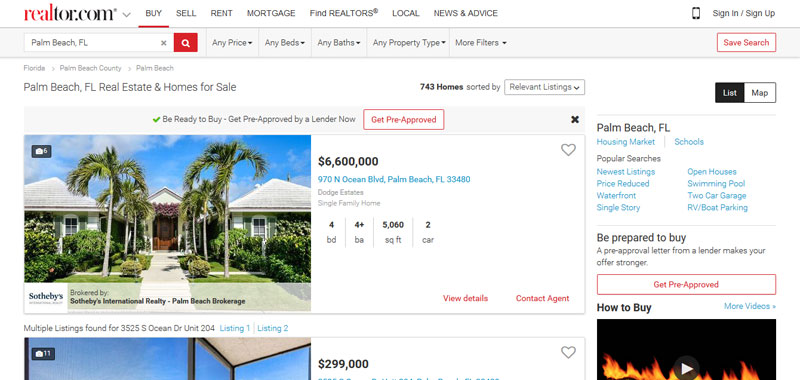 These sites will give you more insight to the beautiful town of Palm Beach. Whether you are a resident or visitor, you will find these links very useful.